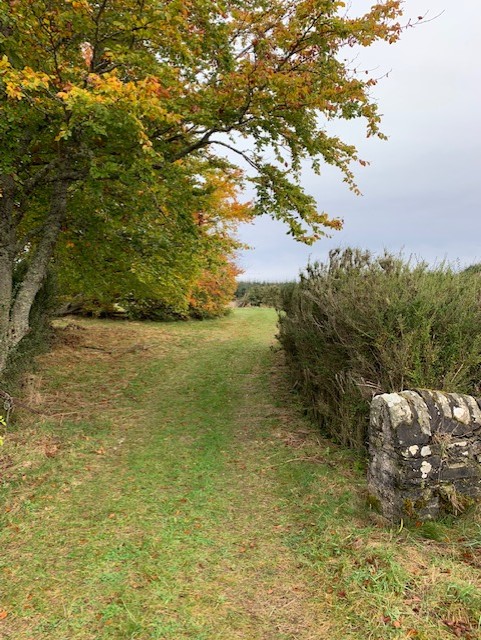 Welcome to Rumster Forest
Outdoor Centre
Our plan is to develop new outdoor facilities in Rumster Forest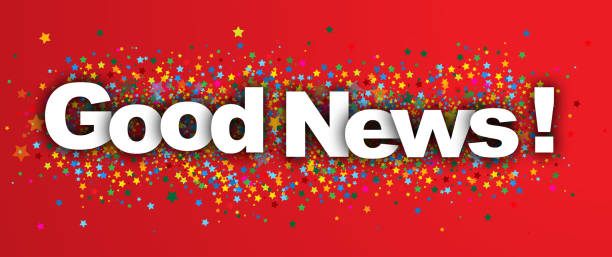 We are delighted to be able to announce that, in addition to the grant of £27k from The RWE Camster Wind Farm Community Fund and Foundation Scotland, we have now been awarded a grant of up to £25k from the Baillie Wind Farm Community Fund.
We are now committed to putting a building on site during 2024.
The group exists to provide facilities for outdoor education and recreation in order to:

Promote
outdoor activities

Improve
social welfare

Enhance physical
and mental wellbeing

Encourage
tourism

Help develop
local business
We believe a new outdoor centre in Rumster Forest would fulfill our aims.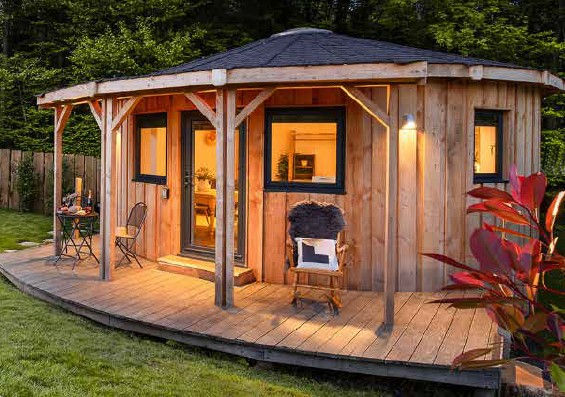 A New Outdoor Centre
Our aim is to provide a focus for outdoor education, health and wellbeing and to facilitate the use of Rumster Forest for all forms of outdoor recreation.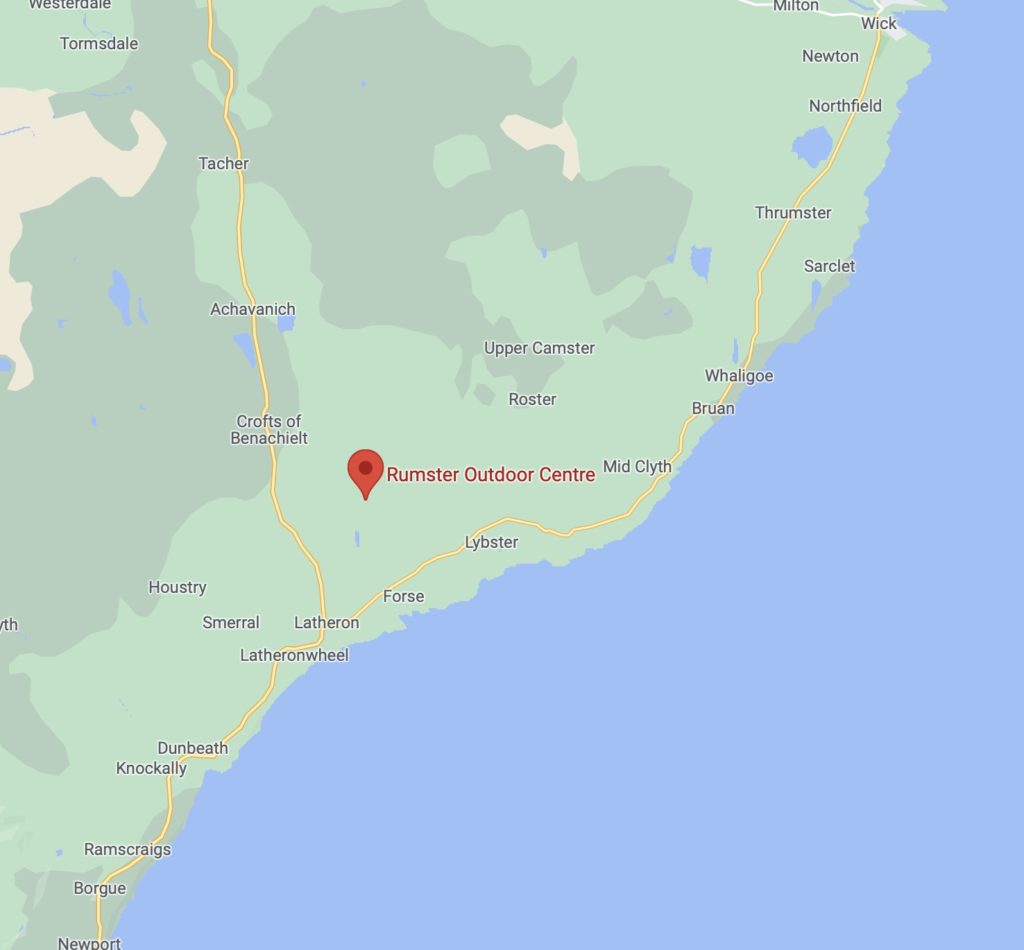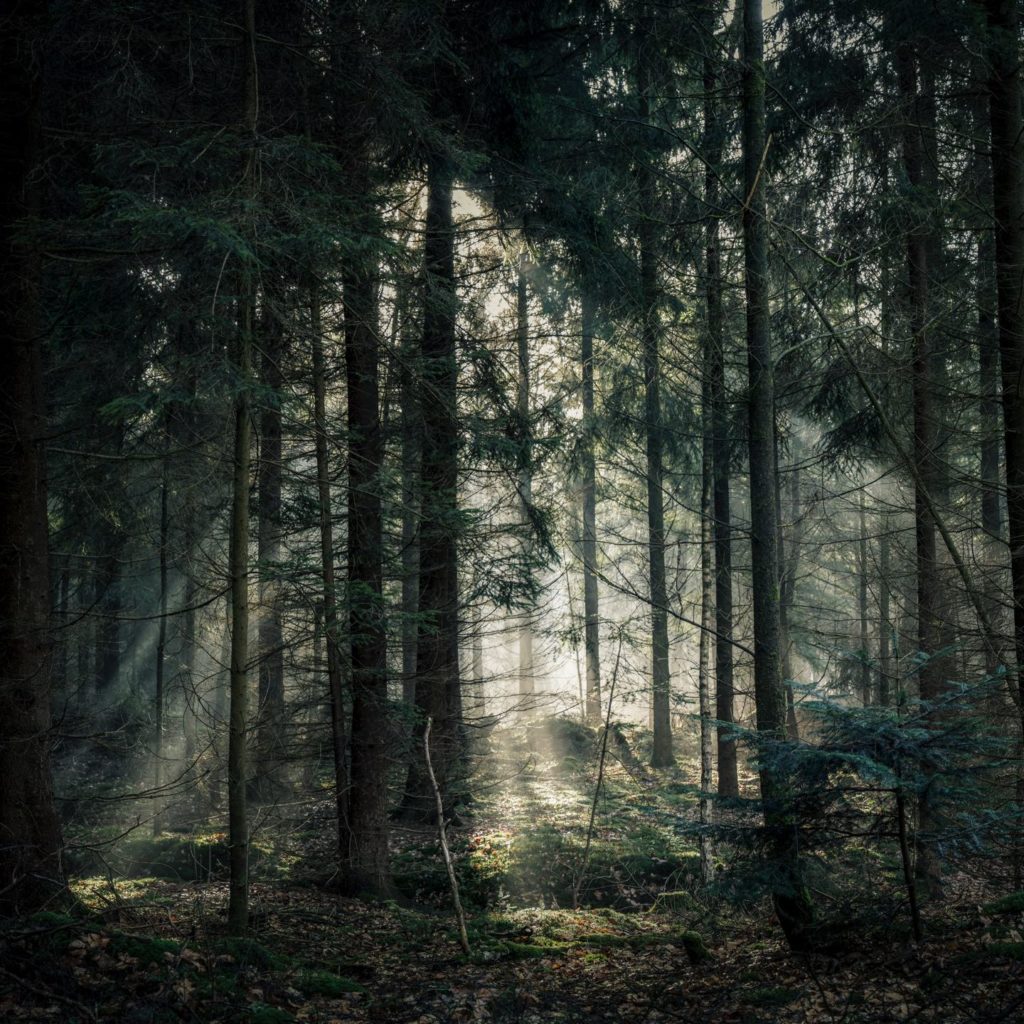 Progress Reports
Keep up to date with site events and with the progress we are making towards our aims.
Can You Help?
We are currently fundraising to cover the cost of developments on site. Our short term objectives are to provide a shelter by reroofing the old generator shed, to provide a camp kitchen and to provide a large Mongolian yurt to support all aspects of our intentions for the site.
If you feel able to help with this, you can contribute by contacting us or directly through out Just Giving account.