If you support our aims and objectives, please consider becoming a member of the organisation. If you can help us in our work as a volunteer, you will be even more welcome but this is not necessary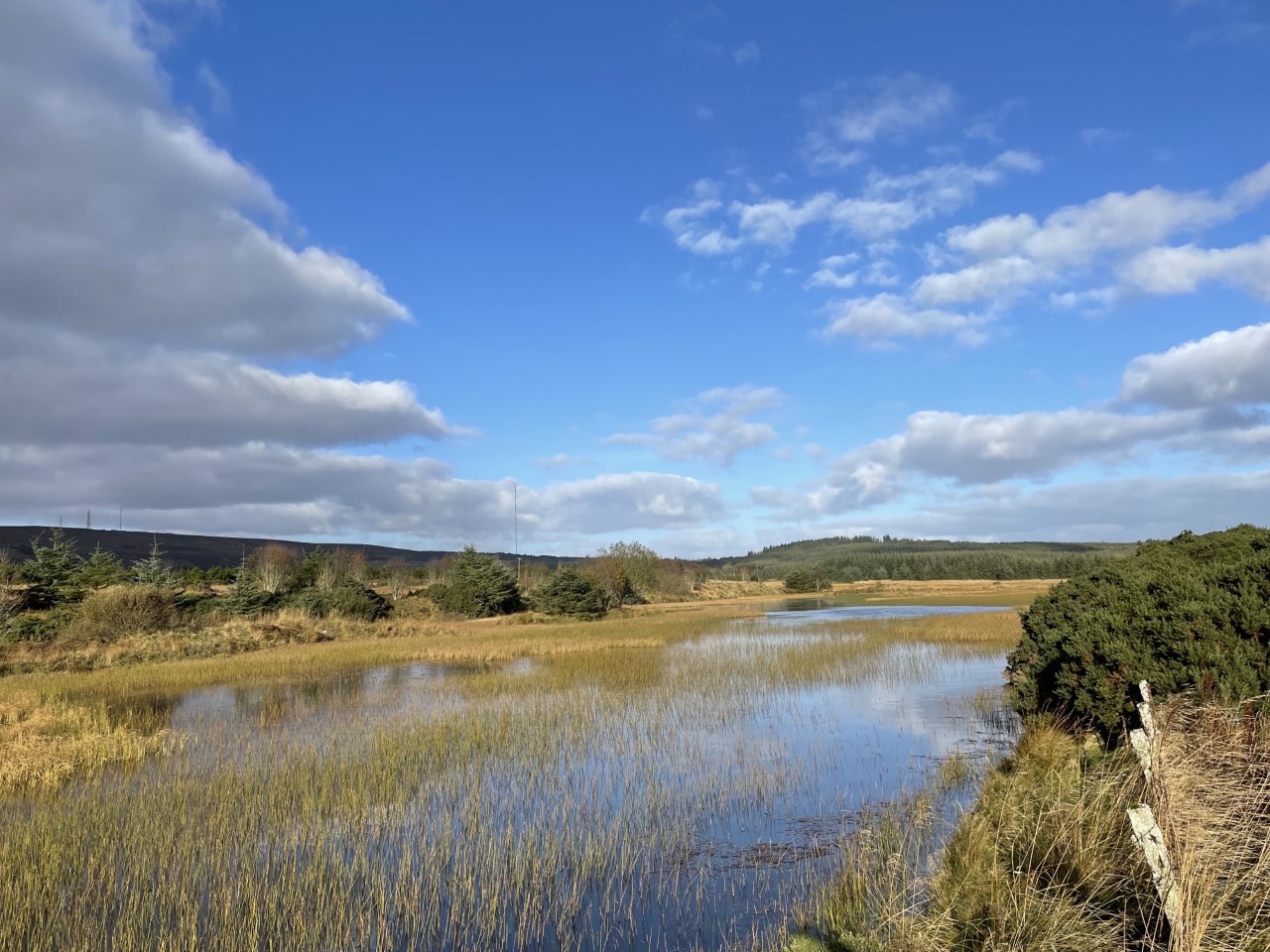 Recent applicants have given the following reasons for wishing to join us
I have fond memories of staying in the centre at Rumster Forest with the guides when I was a child, I now enjoy spending time in the forest with my children. I would love to see a new outdoor centre there that could create for the current generation a similar set of good memories of Rumster forest to the ones that I have.
We own land on lower Rumster Track and would like to be kept up to date with what is going on in Rumster forest and possibly join in with activities.
Moving to Lybster shortly and am interested in opportunities for horse riding in the local area.
We are local to the area and love the outdoors. We have been on many walks to and around Rumster.
Love this forest for dog walking and hacking my horse.
I regularly walk and ride my horse in the forest.
My children used to stay at the old outdoor centre which was an excellent resource. I am interested in how the area is being developed.