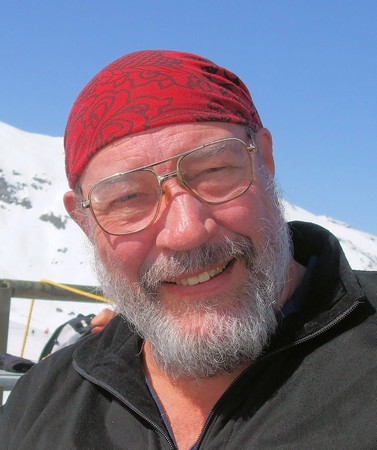 Willie is a retired engineer with a long history of involvement in the outdoors. A mountaineer with 60+ years experience of hillwalking, climbing and skiing. He was a member of the Assynt Mountain Rescue Team for 25 years, team leader for 15 years and served on the executive of the Mountain Rescue Committee of Scotland as vice chair, acting chair and chairman for 6 years. He has a long standing involvement with The Duke of Edinburgh's Award as an expedition assessor. He has also served the community for 16 years as a Scottish Ambulance Service Community First Responder.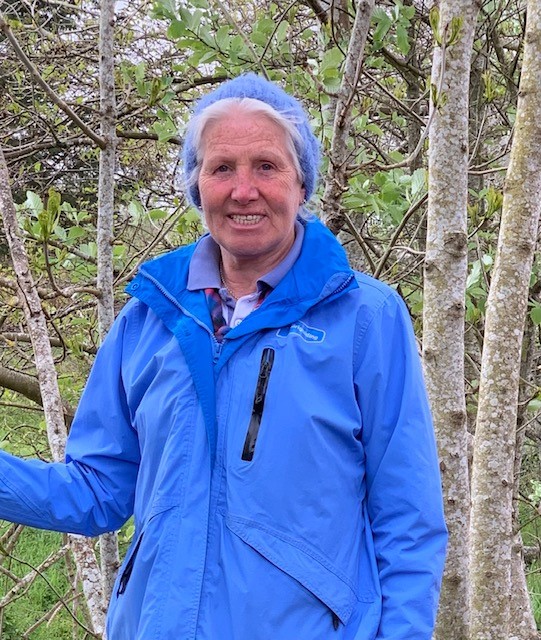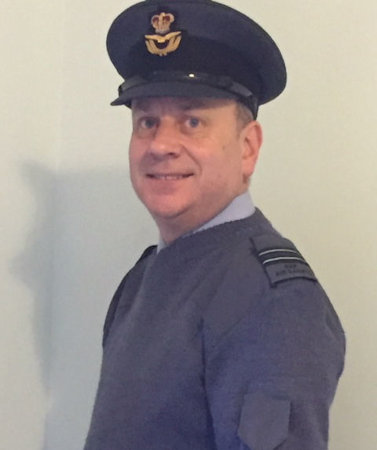 Leslie works in the nuclear power industry and has been with DSRL, Dounreay for more than 30 years.
He is a squadron Leader in the Air Training Corps with 30 years experience and is currently responsible for adventure training within Highland Wing. He is vice chairperson of the Wick Gala, a member of the Wick Christmas Lights Committee and treasurer of the Wick Trinkie Preservation Group..
A keen hillwalker, Leslie has complete 113 Munros to date.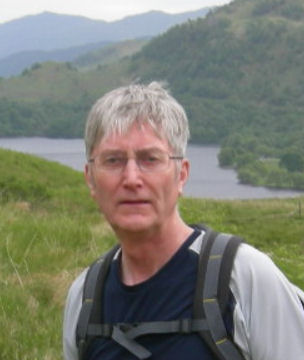 Roger was a Caithness councillor for 13 years and remains active in community affairs, with interests in community radio, local heritage and youth work. He is a retired project manager with an engineering background, as an apprentice, designer, project engineer and engineering consultant.
A former Queen's Scout, he has also retired from camping and hill-walking but remains a keen walker.